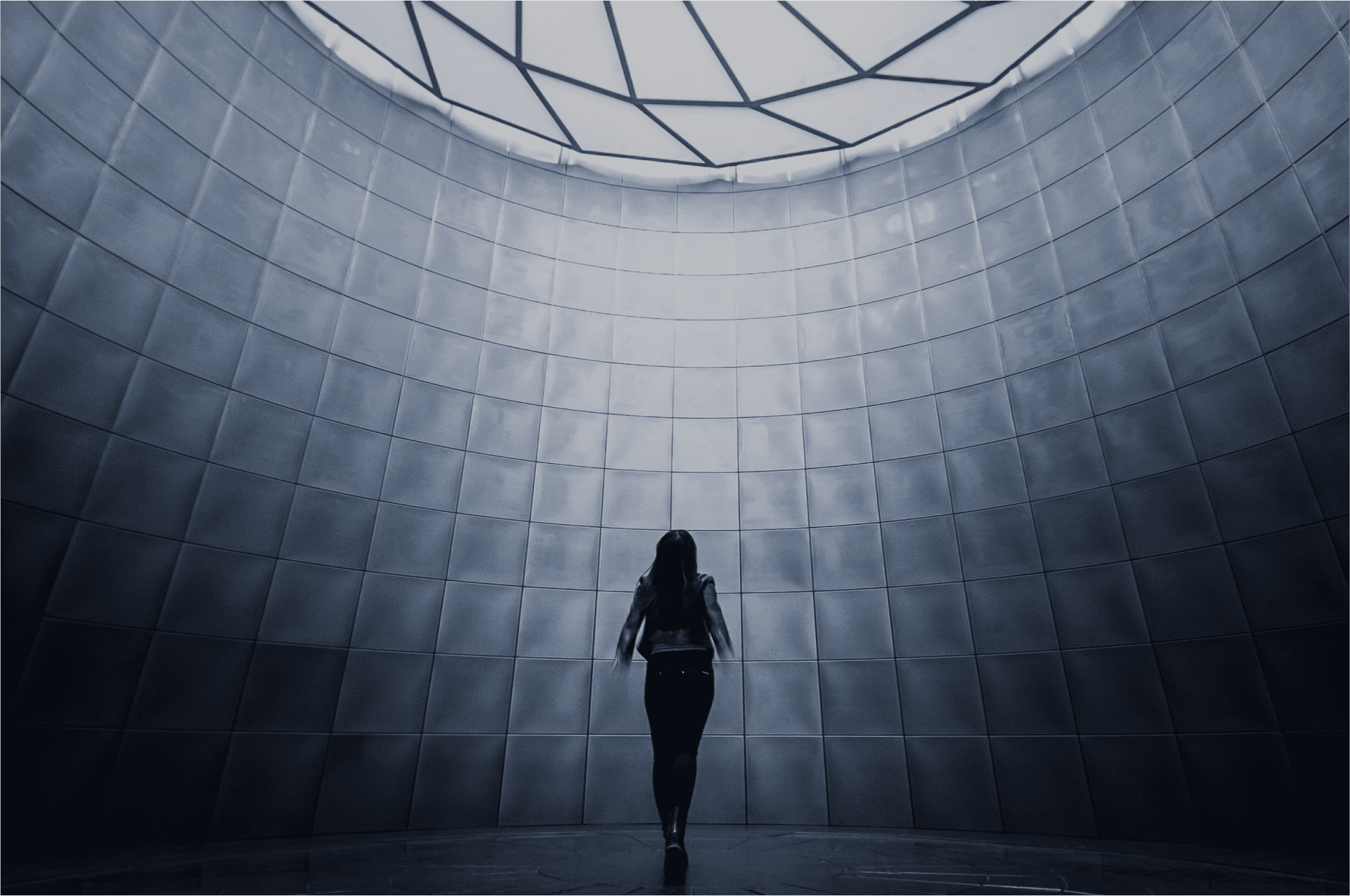 NOVELTECH TECHNOLOGY
Since 2008, NVT has been working with SMIC to help you build your future with future-leading
technologies, accumulated know-how, and relentless enthusiasm, with a wide range of technologies that
can be applied to various emerging fields.
01
Automotive
Semiconductor
Market
The automotive semiconductor market is expected to explode alongside existing Driver ICs, Power ICs, Sensors, and MCUs as vehicles require intelligent technologies such as autonomous driving, electric vehicles, and connected cars.

NVT can provide development solutions for automotive semiconductors, which, unlike general semiconductors, must be durable and reliable under high temperature, high pressure, vibration, and shock.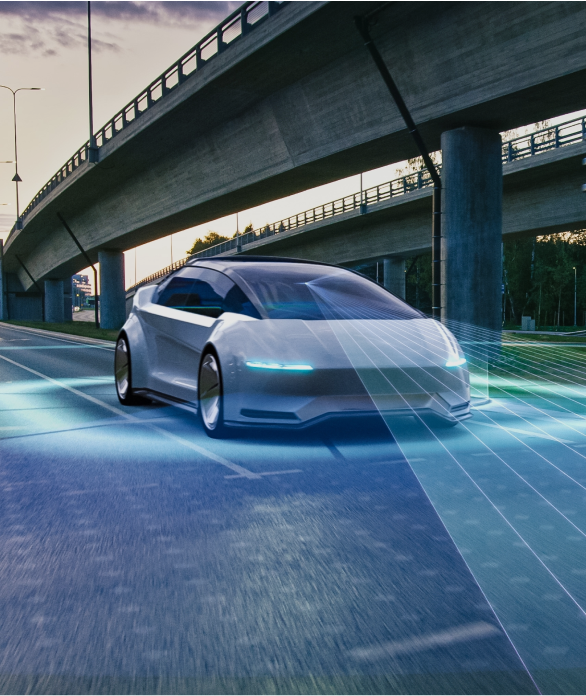 02
Consumer
Semiconductor
Market
The consumer semiconductor market is the market for the manufacture and sale of semiconductor products used in personal electronics, including semiconductors used in a variety of products such as smartphones, tablets, laptops, computers, and digital cameras.

NVT can help you improve the performance of your consumer electronics products, enable smaller and more efficient designs, and work with SMICs that are preparing to develop leading-edge processes to meet the high performance and low power consumption required.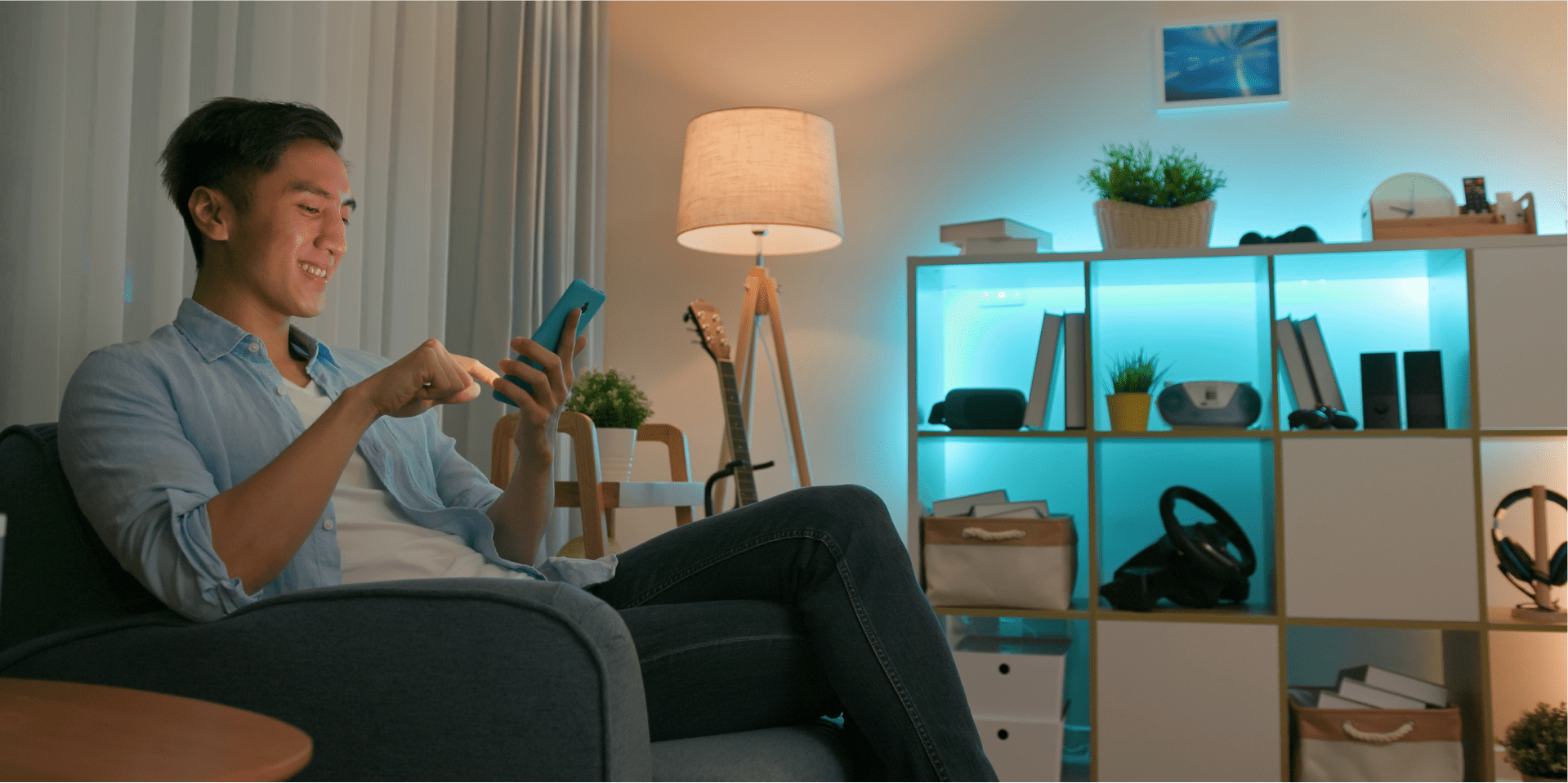 To create all the devices you need for a richer, more convenient life.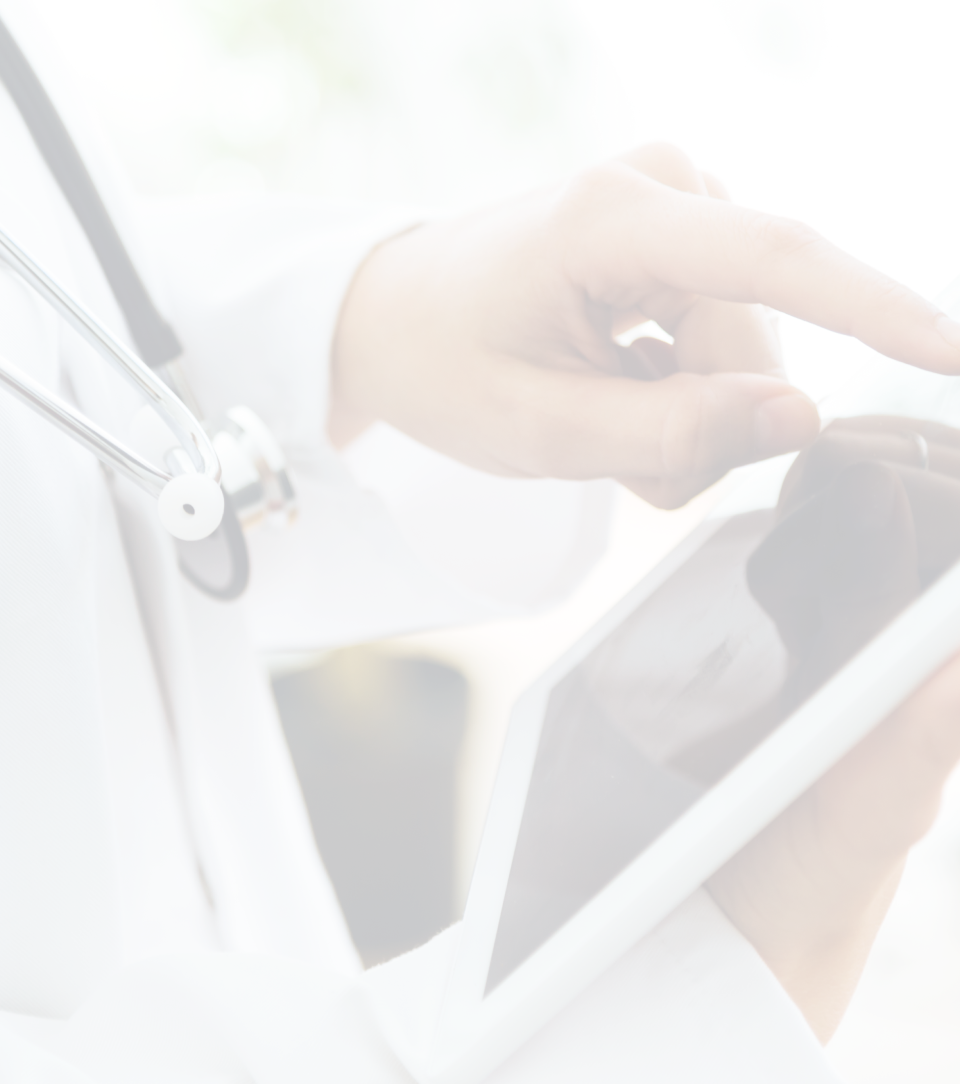 03
Healthcare
Semiconductor
Market
NVT is accumulating know-how by focusing on wearable devices in the healthcare semiconductor market, and is researching sensors, MCUs, and image sensors as key technologies among various devices. In addition, as regulations and certifications in the medical field are important,

NVT is continuing to accumulate related technologies to ensure stability and accuracy.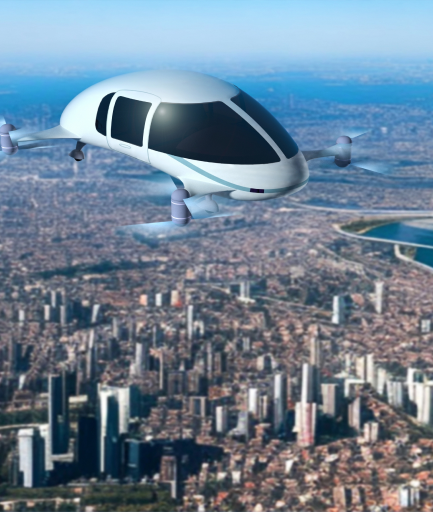 04
Communication
Semiconductor Market
The communication semiconductor market is an important market not only for mobile devices such as smartphones, laptops, and tablets, but also for building infrastructure such as 5G networks, cloud computing, and IoT.

It is also emerging as a key technology for future automobiles and for future mobility services such as autonomous driving and drones for stable data transmission, which NVT is actively supporting with its accumulated technologies.
Business Area
Our Engineers support the expert design service to custoimers.
We have been providing various business model for customer's design.